Choose Telluride's premier Oxygen Bar company for your next party or event
Wow your guests!
WOW Your Guests!
Our 16 Person Station Aroma & Pure Oxygen Bar is the HIT at every event!
We are a legitimate Oxygen Event Bar Business, we operate powerful and quality oxygen bar equipment and never leave equipment unattended.
We can also create alternative Oxygen Bar esthetics to work with your event design.
Starting at *$800 for 3 hour local Event, with Oxygen Bar Tender.
* Event Insurance, Consumables, Bar Tender's Gratuity and Extras added to final quote after consultation.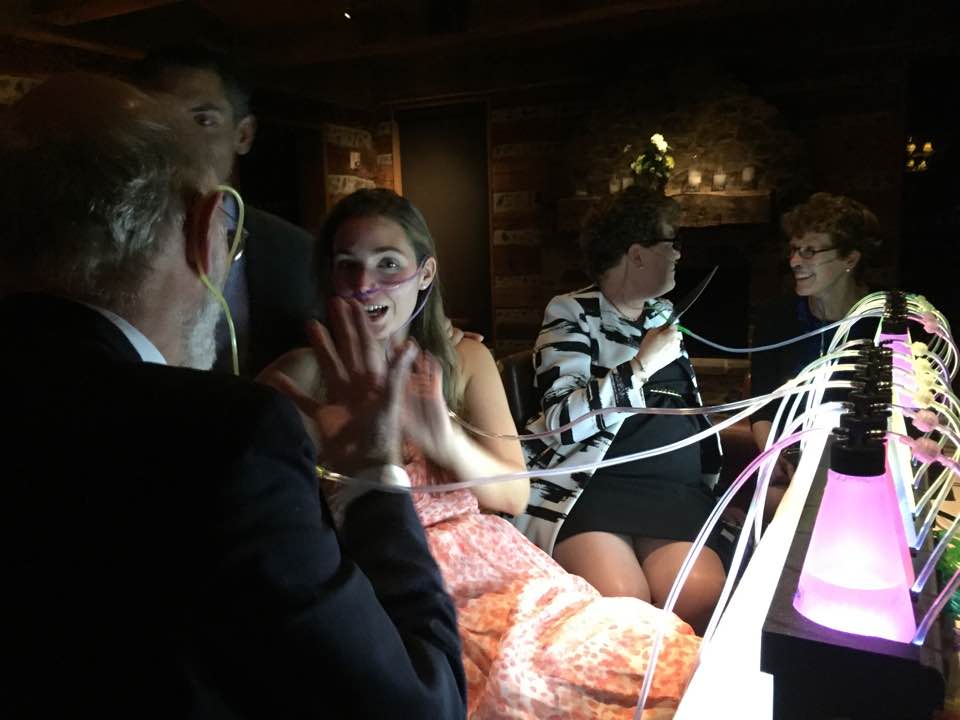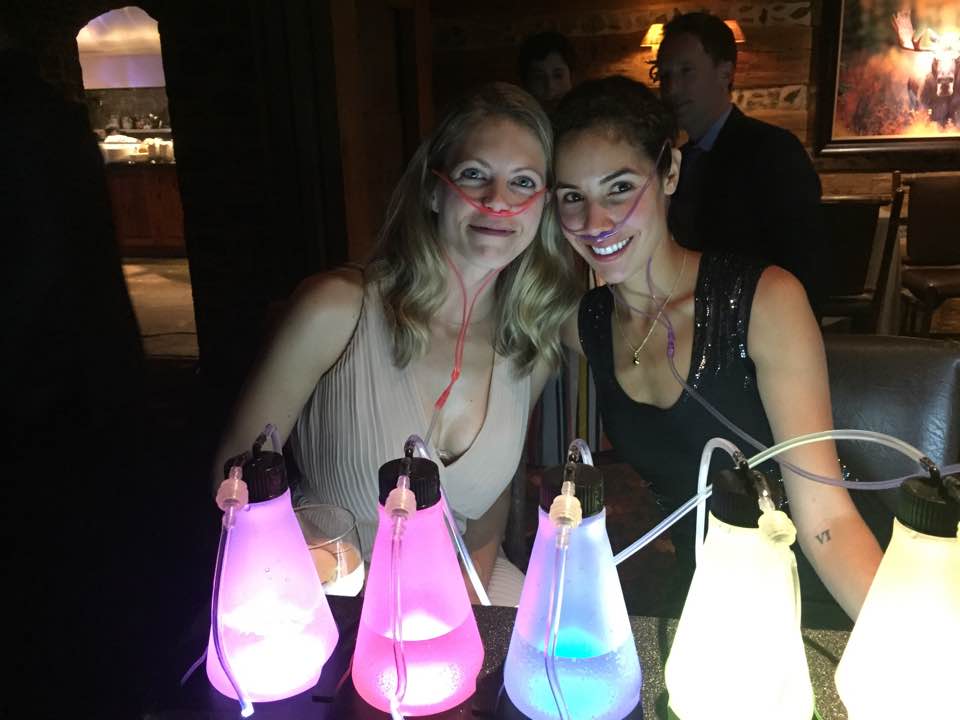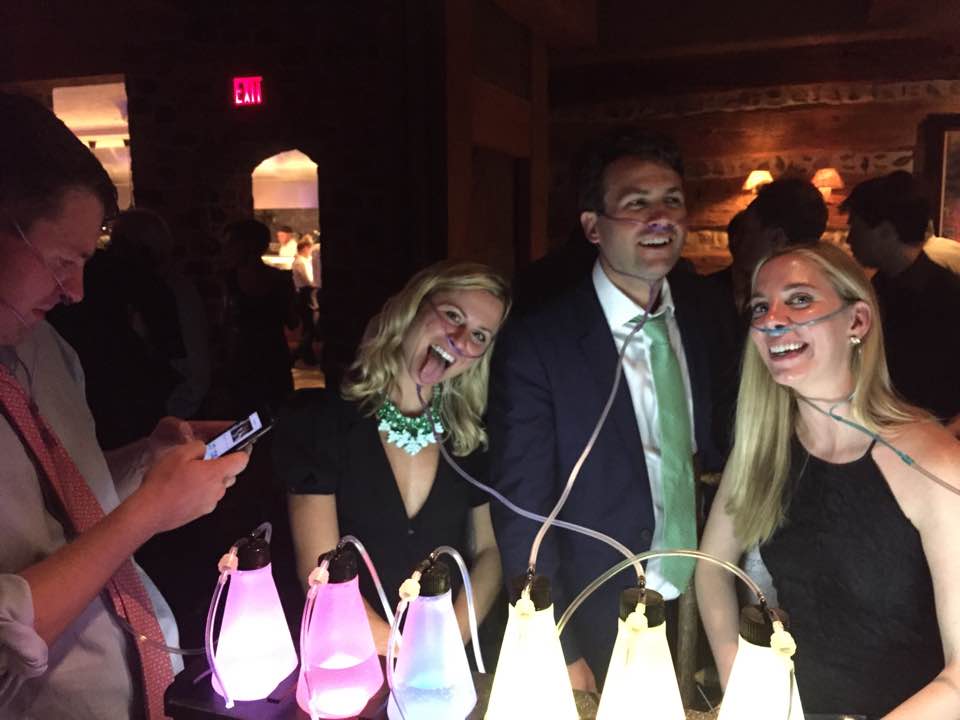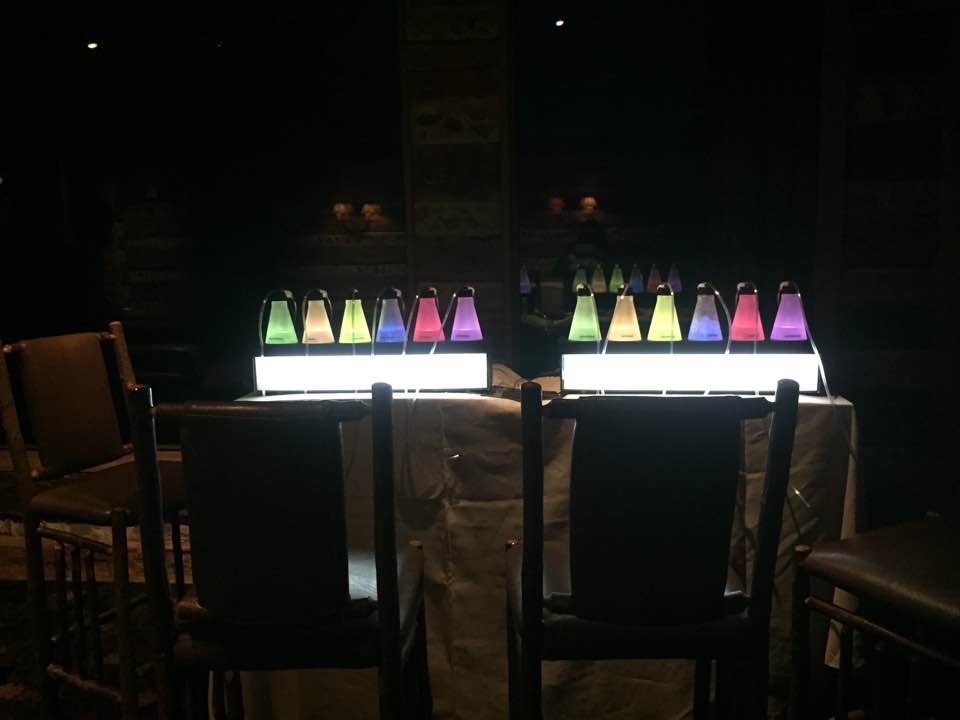 © Copyright Absolutely OXYGEN BAR Telluride