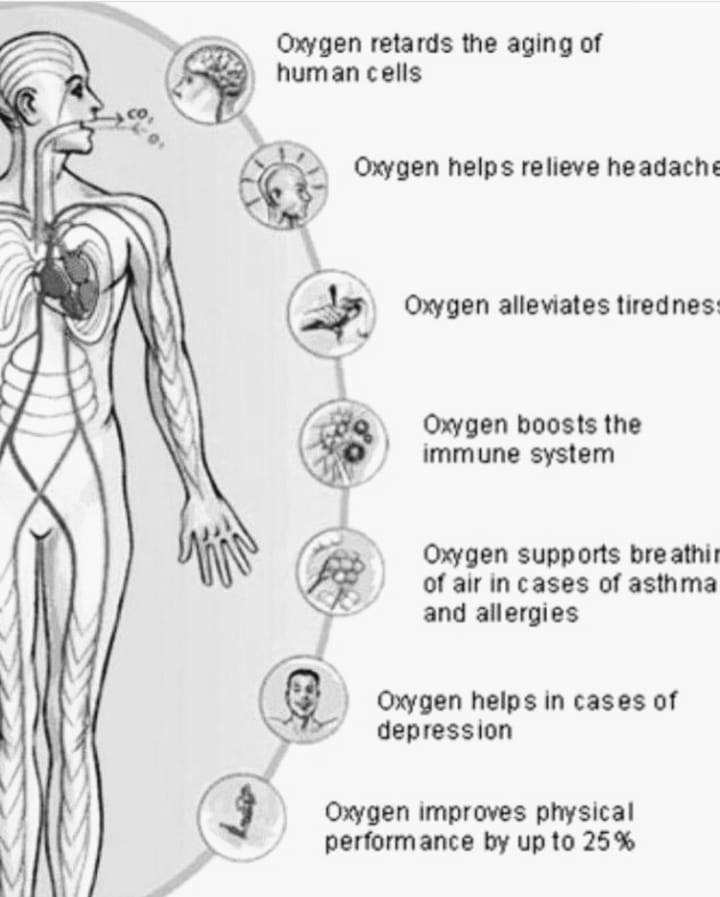 OXYGEN BARS ARE NOT CREATED EQUAL
Choose your oxygen experience carefully! Absolutely Oxygen Bar is associated with Absolutely Oxygen Telluride llc - Telluride's ONLY Philips Medical Respironics APPROVED oxygen business. At Absolutely Oxygen BAR you are GUARANTEED the HIGHEST FLOW of oxygen therapy, UNMATCHED STANDARDS of oxygen therapy care and medical equipment industry detail. Karen is a 20 year qualified Aromatherapist, Spa Therapist and Owner at adjoined Healthy Glow Face & Body.
o2Bar venue for individuals or groups up to 6
S
hort health questionnaire |
Under 21 with Parent |
Seating exclusively for clients using Oxygen Bar!
Telluride's Preferred Aroma or

Pure O2

30 Minutes $60

40 Minutes $80

60 Minutes $120

Minimum $120

Please call 970 657 3366 ahead to schedule.
© Copyright Absolutely OXYGEN BAR Telluride llc